Check back often for our latest blogs.
Blogs with Keyword: Ratings. [Show All]
The first radio ratings survey of the year is out, and it's a volatile one, with some big gains and losses.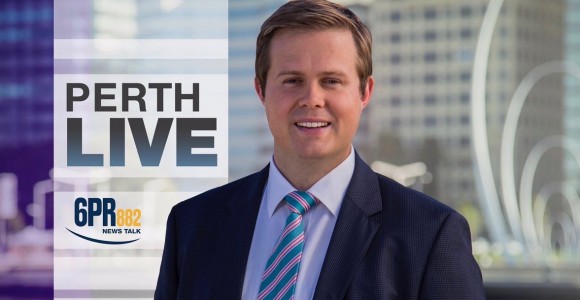 There's been plenty of changes in Perth radio, but it seems to have all fallen into place for the start of the year.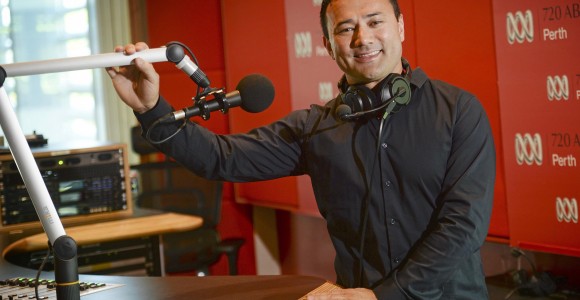 The big winner in the eighth ratings survey was 720 ABC with Peter Bell reclaiming top spot in the hotly contested breakfast slot.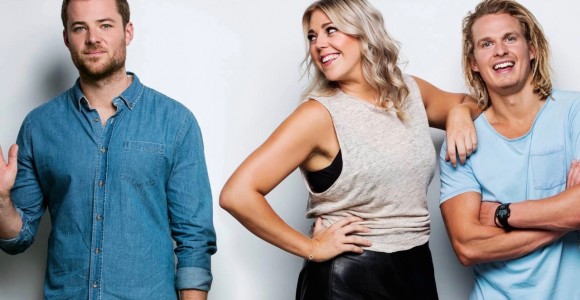 Southern Cross Austereo cements its domination of the Perth radio market in the latest ratings.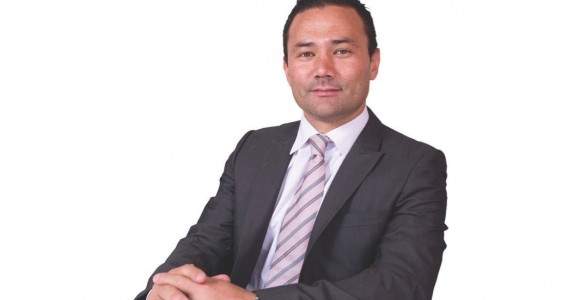 A game of musical chairs seems to be happening in Perth radio, with retirements, comebacks and station-swapping all thrown into the mix.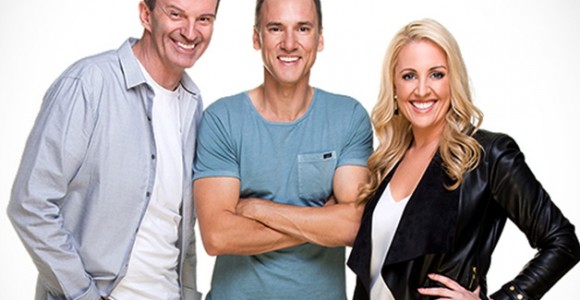 The big winner in the sixth ratings survey for 2016 was Mix 94.5, with the ABC losing ground. Read all about it in our latest blog.