Check back often for our latest blogs.
Blogs with Keyword: Polling. [Show All]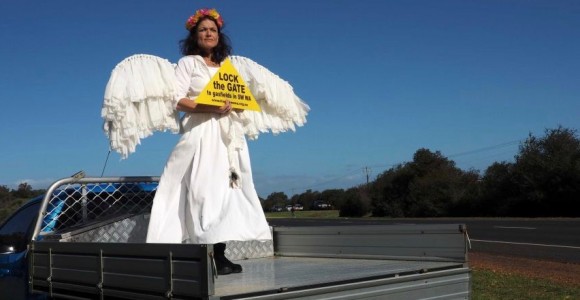 An exclusive poll in marginal Perth electorates has found strong opposition to fracking among supporters of all political parties.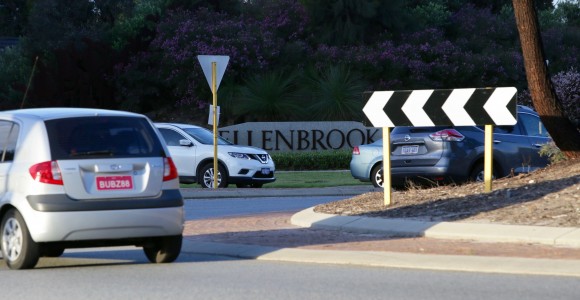 Boundary changes and a series of broken public transport promises make this seat a tough ask for the Liberals.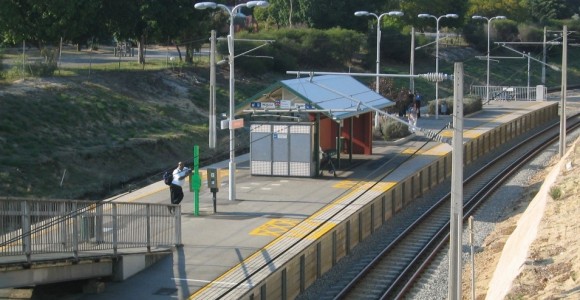 Campaign Capital puts the electorate of Mount Lawley under the microscope, with the seat shaping up as a must-win for the Liberals.