Check back often for our latest blogs.
Blogs with Keyword: Metrics. [Show All]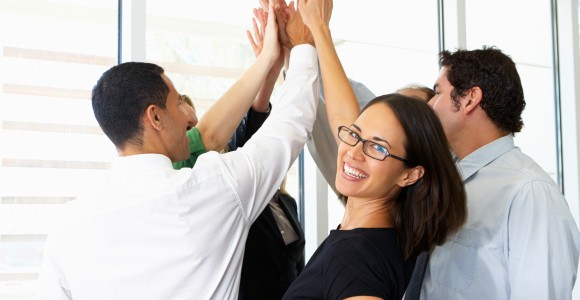 When creating organisation goals, it's important to ensure you're incentivising the correct behaviour or actions.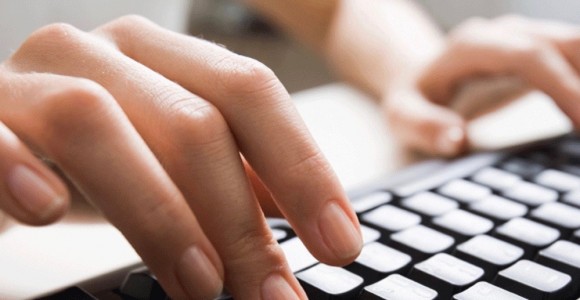 Understanding the difference between hard and soft numbers is valuable when developing campaign reporting systems and processes.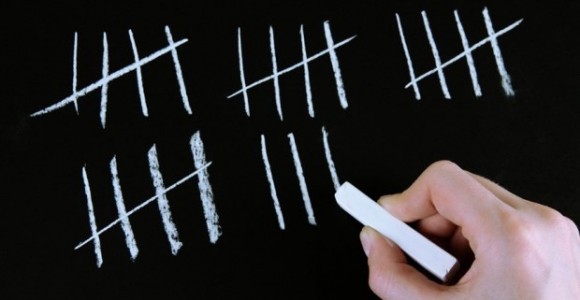 Defining, measuring and refining processes can increase your understanding of the reasons people are joining your organisation.