Check back often for our latest blogs.
Blogs with Keyword: Field Campaign. [Show All]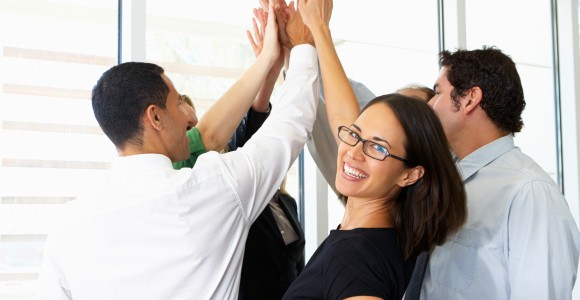 When creating organisation goals, it's important to ensure you're incentivising the correct behaviour or actions.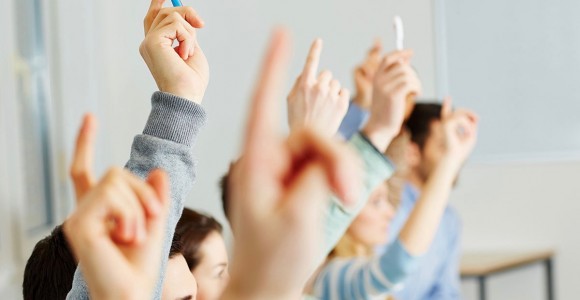 The most common training problems you may encounter can be overcome by staying calm and taking control of the situation.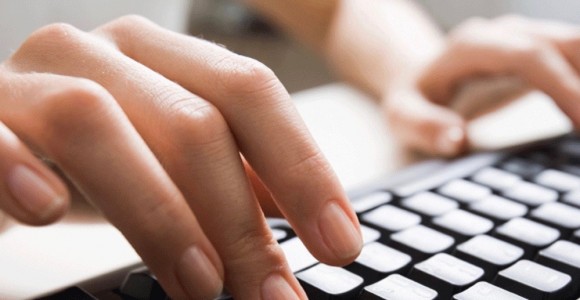 Understanding the difference between hard and soft numbers is valuable when developing campaign reporting systems and processes.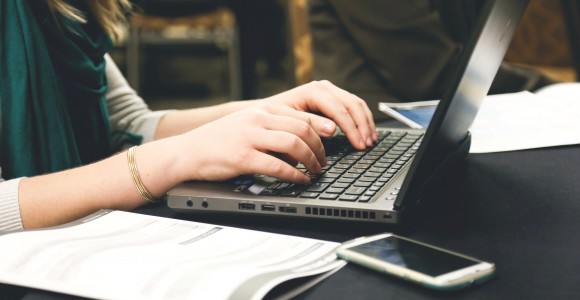 If you're running a modern field campaign, it should be digitally integrated with the database and other online systems.