Check back often for our latest blogs.
Blogs by Author: Wade McCagh. [Show All]
Putting a little forethought into the subject line of your email can dramatically increase your open rate and ensure your message is read.
If you're not taking email seriously, you're missing out on a range of benefits that email still holds over other digital platforms.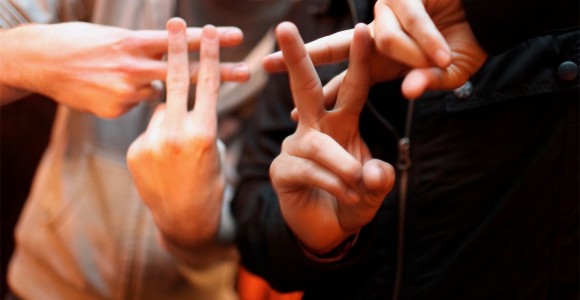 Once you know how to use hashtags, you'll understand why they're so handy for marketing and communications.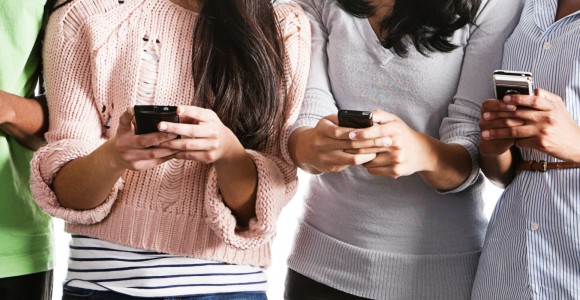 Read our latest social blog for easy tips on how to build and engage your audience on Twitter.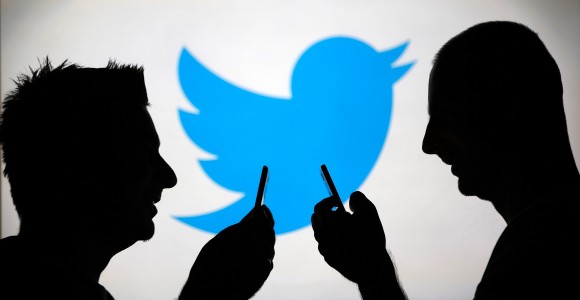 Most organisations can benefit from what Twitter offers but it's important to understand who's on it and what it can be used for.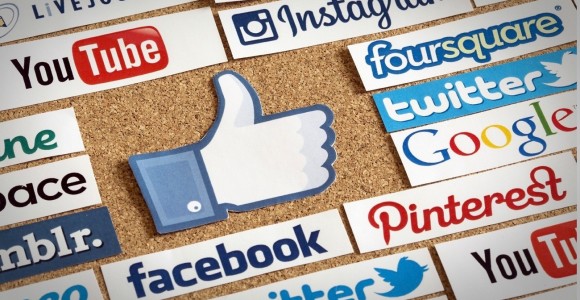 Putting in the effort into your content scheduling can pay big dividends for your organisation's social media performance.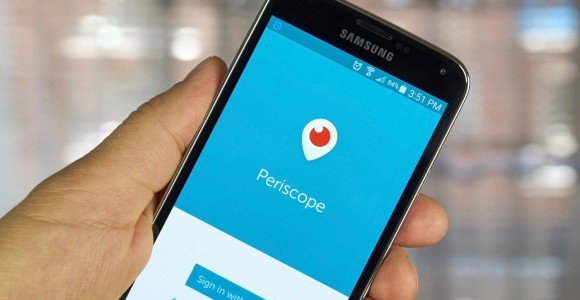 The war between Facebook and Twitter's video offerings is heating up with features centred around their broadcasting services.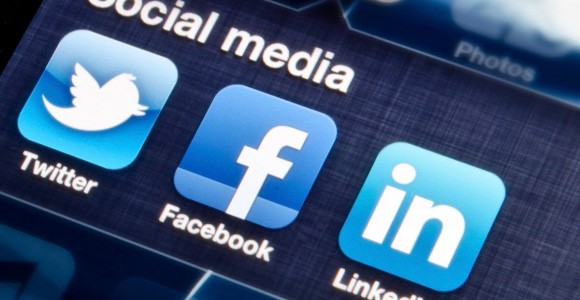 LinkedIn has become a major player in the digital realm and there are several reasons why your organisation can't afford to ignore it.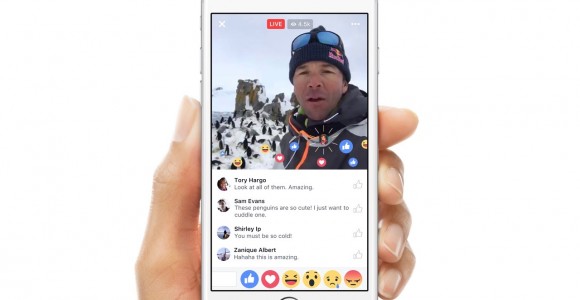 Live video is one of Facebook's top priorities. Here's how you can take advantage of this for your organisation.